It has been my practice to leave work early on the day before Thanksgiving, so I was dismayed to learn that this year I'm on call which means I have to stay at work until at least 5:00pm.
In the face of this calamity, I am planning the shit out of this Thanksgiving. I made the cranberry sauce on Saturday and the pie crusts on Sunday. I ordered the turkey last Friday, and picked it up on my way home from work yesterday. (If you're local, I hope you didn't see me staggering down Monticello Ave, clutching a 20 pound turkey to my chest.) Last night I cleaned the turkey and stuffed it with lint-free towels, as my mother taught me, to soak up the excess blood. I also made the stuffing and cooked and pureed the giblets for the dogs' Thanksgiving treat. They LOVE giblet gravy on their dog food. Seamus will finish the desserts for me on Wednesday while I'm at work. I'm in better shape now than I was last year on Wednesday night, when I went to bed weeping because there was still so much to do.
As for recipes, I've departed a little from our usual and am trying a few new recipes I've found on blogs and pinterest. (Linked below in the menu list.) The cranberry sauce is Graceful Fitness' kickin' cranberry sauce. I'm not usually motivated to make our Thanksgiving food healthier, but it does bother me a little to drown fresh cranberries in white sugar. This recipe is sweetened with dried dates plush fresh apple and pear and flavored with fresh ginger. The sauce turned out pretty tart, so I added about two tablespoons of maple syrup. I considered, then rejected the kale gratin from this month's Country Living. (Beware recipes published in decorating magazines; they are often terrible.) I'm going to make broccoli-mandarin salad from Mel's Kitchen Cafe.
I don't do anything special to our turkey--just slap a bunch of butter on it and perhaps push some whole garlic cloves under the skin. We also like ordinary bread stuffing that is devoid of wild rice or chestnuts or prunes or any of the other things that some people like to use.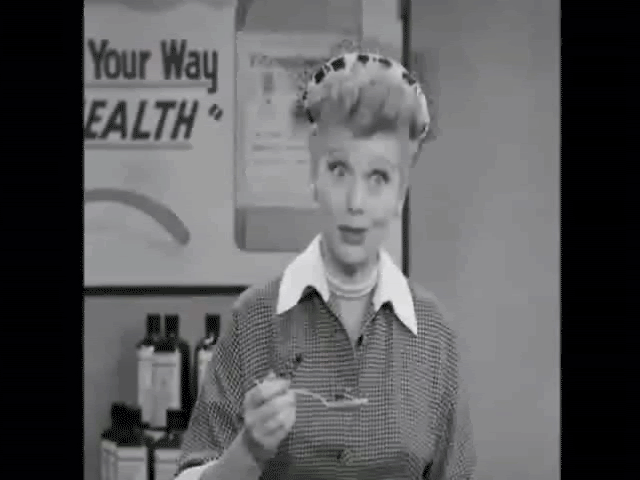 I have always made Tasha Tudor's rolls for special occasions, but this year I'm trying the buttermilk potato rolls from Mel's Kitchen Cafe because they seem less fussy and I love potato bread. Pumpkin pie from my great-grandmother's recipe is a must, but I always add an alternate dessert. This year it's a Guinness chocolate cheesecake from a recipe I found on pinterest. The blogger is unknown to me, so this is risky. I've read the recipe and I think it will be OK. I've seen some blogger recipes with such half-assed proportions that there is no way they've been tested thoroughly. And frankly, if you're getting paid or sponsored to create a recipe, you owe it to your readers to measure your ingredients exactly and test the recipe carefully before publishing.
Our menu
Turkey
Stuffing
Cranberry Sauce
Yam Gratin with chipotle cream (from
The New York Times Cookbook
)
Broccoli salad with mandarin oranges
Fluffy buttermilk potato rolls
Pumpkin Pie
Guinness chocolate cheesecake
What's on your Thanksgiving menu this year?