Given the fact that the turkey neck is incompatibly shaped with the hole it's coming out of, that pulling it out usually involves pain, bloodshed, and possibly uncouth noises, extracting the neck from your Thanksgiving turkey is somewhat akin to childbirth.
This year, I ordered a local turkey, and other Thanksgiving perishables from
Relay Foods
. I didn't have to set foot inside of a store or wait in line and simply picked up my order from the back of a truck on my way home from work. When it came time to do the pre-roasting chores, I found the giblets and neck tucked neatly in a crevice between the leg and the breast. High class! Why didn't someone think of that forty years ago instead of making us risk salmonella-infected cuts and frostbite by plunging our bare hands into the hostile environment of a half-frozen turkey? Just because the turkey carcass is hollow doesn't mean you can use it as a container. Words to live by.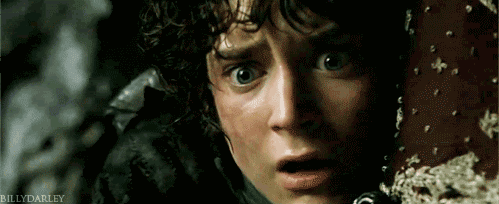 My kids' reaction when I told them I was trying a new stuffing recipe this year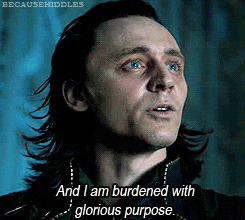 My response


This year, the cooking was something like a series of failed science experiments. For the pie crust, I departed from my trusted recipe and improvised a butter + lard combo, because that's what I had on hand. The dough was TRAGIC, but the finished crust was acceptable, although not my best. When I made the rolls, the buttermilk curdled, but it was too late to start over so, I forged ahead and the rolls were fine, if a tad underbaked. The sweet potato gratin didn't cook properly, even though we cooked for a half an hour longer than recommended. The one unqualified success was the alien stuffing--
Pretzel and Sausage Stuffing
from Mel's Kitchen Cafe. It's not made from pretzels, but from pretzel buns and it's super yummy. Highly recommended if you want to get out of the Pepperidge Farm stuffing rut.
So the food wasn't tiptop, but it was a great day. I was on call but didn't get paged. I didn't feel stressed about getting the food done. I thoroughly enjoyed the long weekend, even if I was on call. I only got paged once on Friday, not at all on Saturday and once on Sunday. I spent the time happily tidying, taking long walks, and reading
In Patagonia
by Bruce Chatwin. On Sunday, as a reward for nearing the end of the on-call week, I went to the public library and got two new books and then bought yarn for two Christmas knitting projects. All of my children were home, all happy and in good health. What more could anyone want?